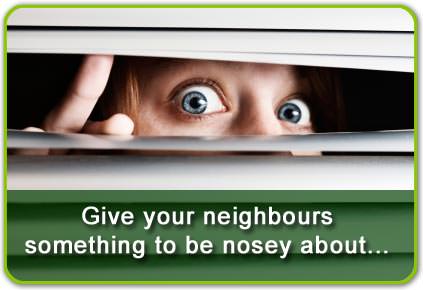 Welcome to your beautiful home…
apple home improvements are an established Huntingdon based building company, operating throughout Cambridgeshire.
We can help you:
Testimonials
I really can't thank you enough for the superb job your company has done in replacing the windows at Ermine Court for me. The windows look really great and have made a huge difference in keeping the cold and noise out. You can hardly hear the trains now when they go past and the tenants have had to turn their heating off as the flat is keeping so much warmer. The fitters were also apparently extremely tidy and there was no trace that they had accessed the flat apart from the new windows and the smell of mastic! They have also carried out the work in such a way that the surrounding walls and paint work appear to be practically untouched – I don't know how they managed it!
replacement windows
Huntingdon